In my world there are at least two Thanksgiving days. The first one each year is typically for a social group I belong to. This is the Thanksgiving that I can cook what I like. It is done potluck style, with myself as host, providing the main protein options and the guests filling in with sides, dessert and beverages.
Family Thanksgiving comes on the actual holiday, and is much more rigid in menu and format.
Often I also do Thanksgiving (or at least some parts of the meal) for some of my clients as well.
The menu for my first Thanksgiving this year was:
Turkey
Venison Stew with Mushrooms
Cod with Wild Rice and Cranberries
Ham with Salted Caramel Glaze
Squash and Mushroom Wellington
Roasted Brussels Sprouts
Kale Gratin
Cornbread Stuffing with Sausage and Chestnuts
Gravy
Cranberry Relish with Mint
Cranberry Sauce
Assorted Pickled Vegetables
Guests also provided:
Roasted Broccoli
Mashed Potatoes
Zucchini Lemon Bread
Apple Pie
Pecan Pie
Cheddar Cheese and Crackers
Wine
Soda
It was yummy, but exhausting!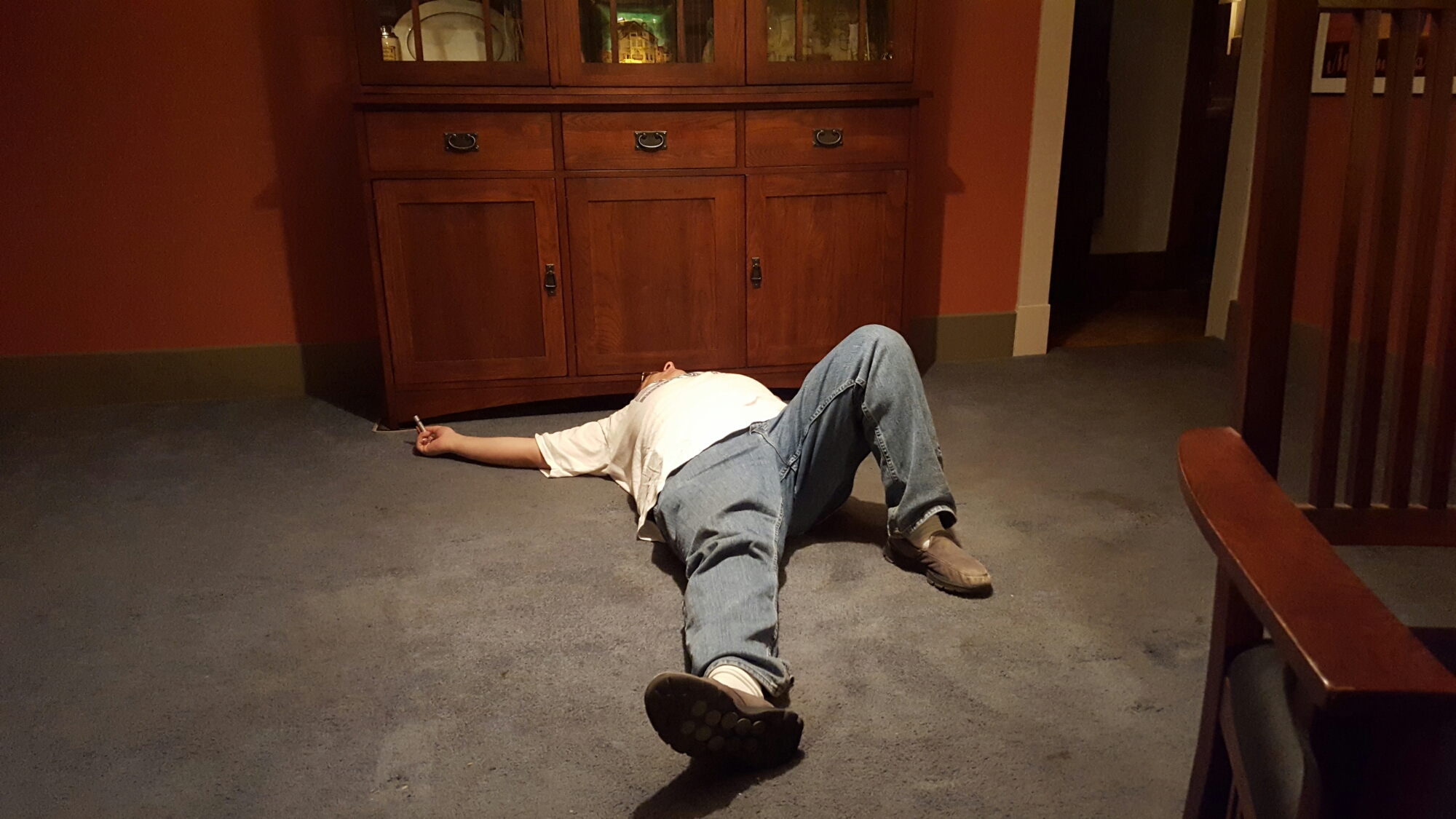 Photo by Jennifer Sternfeld